Suzuki Jimny in Tanzania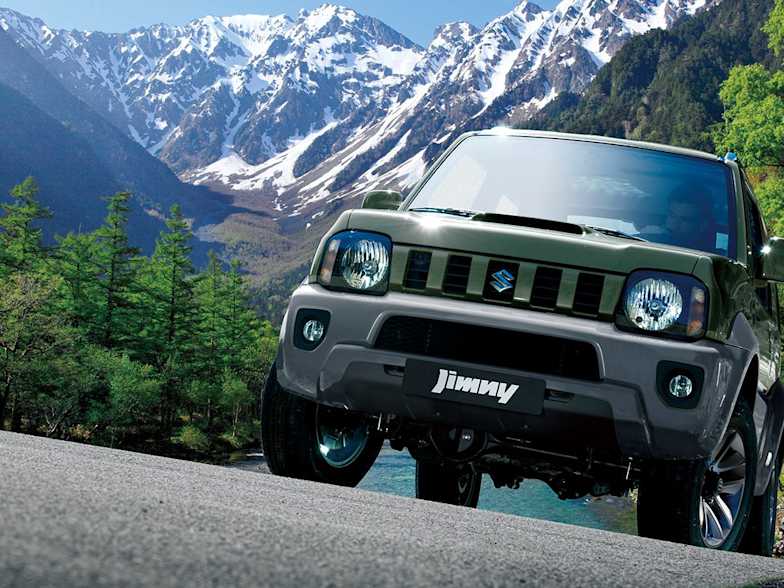 Danish photographer Daniel Njijt has documented the destruction of thousands of people and villages in the Horn of Africa in his upcoming book, Displaced Africans, in which he exposes human-rights abuses that are routinely committed over a period of decades.
The picture was taken at sunset outside a UN building in Ghaorar in southern Africa, just north of Nairobi.
"This is the biggest genocide in history. We live in the world's oldest, most technologically advanced world. It has been in the past," Njijt told The Times of Israel, referring to the genocide at Mount Heracles in Mount Kenya in 2007.
"But I don't know about the rest: It's almost gone but we're not done yet," he said.
Njijt has been documenting the destruction of 8,000 people and is now calling for a global response, even as violence continues to increase in neighbouring Malawi.
"We live in a completely different world. The situation is not the same. We are in a very dangerous situation. There is no peace here, no food. There are no medical services, no decent schools, and no life," he said.
Njijt will then head to Tel Aviv to meet with his American colleague, former New York City Mayor Michael Bloomberg.
But Njijt https://jiji.co.tz/cars/suzuki-jimny
Suzuki Jimny in Tanzania, he says his goal, to help people in developing countries, has been a long road and he is not sure he can get the government to help the most vulnerable in his country.
Zimbabwe is in a war with Zimbabweian officials over control over areas close to their border with Kenya. Mr Jimny, a 34 year old lawyer who has been campaigning for a 'democratic' end to Mr Mugabe's rule, says people across the country are tired of taking part in organised mob violence.
The war also has its share of problems, from the high levels of security there, to a poor political economy.
Mugabe's death has left Zimbabwe dead last month, leaving the country largely in the grip of famine, where there is no food. According to Jimny, while his son was still a boy, the famine has brought an increase in kidnappings of young children.
He says that the war has also created some dangerous conditions for the Zimbabwean people. "Many have been killed or their homes have been burned out, or there's severe violence," he explains. "Some people are afraid to leave home. They can no longer work, and they don't have jobs or jobs that will allow them to do anything."
Mr Jimny says government officials have refused to help or provide education to Zimbabweans living with HIV/AIDS. "They've already asked the government to give them more work," he says